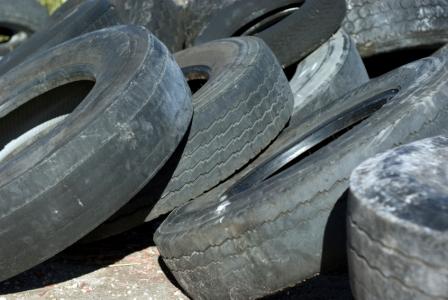 News of recalls lambast us with each passing day. It's not uncommon to switch on the TV or radio and hear about this appliance or that car being recalled multiple times a day on major networks. Because of this, consumers have become weary and apathetic when it comes to heeding and paying attention to recall notices.
Recalls Affect 68 Million Vehicles
Earlier this year, the New York Daily News published a story that revealed the extent of this problem in the automobile market. It is estimated that over 68 million cars that are currently being driven on our roads have recall notices attached to them. The owners, it is claimed, are not looking to do anything about these notices any time soon. The states with the most number of recalled cars involve New York, Texas, Mississippi, Louisiana, Alabama and Hawaii. That being said, it is only natural that these states are leading in recalls because they have the highest volume of registered cars.
Takata Airbag Recall
The Takata airbag recall seems to have been concentrated mostly in the Southern states because of the effect of warm and humid air on the airbag propellant which causes it to be activated much more easily.
Car Recall Fatigue
A quick look on internet forums reveals the fatigue with which car owners across America approach car recalls. Some are of the opinion that many of these recalls are for trivial things, while others blame manufacturers employing recalls as a means of maintaining their image in the public space. On top of that, many Americans don't feel unsafe driving recalled cars, citing that they couldn't see themselves sitting at a car dealership for hours on end to wait for their cars to be repaired.
How to Check If Your Car Has a Recall Notice
The NHTS is urging car owners to use their www.safercar.gov site to check if their car has a recall notice up by simply entering their vehicle's VIN number into the site. Driving a car with a recall notice can put you and your loved ones in considerable danger. Car makers are also liable for any injuries you may suffer as a result of driving a car with a defective part.
Injured in a car accident in Indiana caused by a defective vehicle part? We can help. Please call our injury attorney today on (773) 673-9861 for your free and confidential consultation.