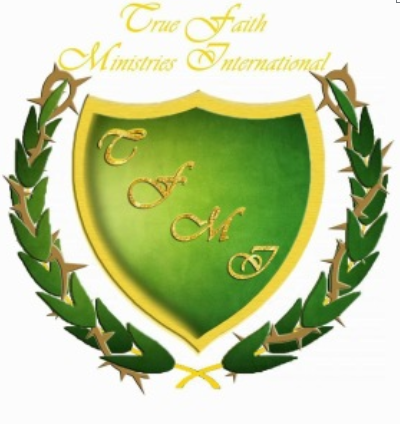 At McCready, Garcia & Leet, we feel it is important to give back to the community. After all, without the community, we would be nothing. Each month we highlight an organization or group which we support, with time or money, and we encourage you to do the same. We support a wide range of groups throughout the year, some national in scope, others may involve a fundraiser for an individual in need. We encourage you to visit these organizations and join McCready, Garcia & Leet in donating.
Also supporting the community is  True Faith Ministries International.  On Saturday August 13, 2016 from 12 noon until 6 PM, True Faith Ministries will be holding a Youth Rally at the Harvey Community Center located at 15320 Center Street.  They will be giving away free bookbags filled with school supplies.  In addition to school supplies, the event will include job and educational resources, a 3 on 3 basketball tournament, races, water balloon fights, jump rope contest, music food and more.  As Sr. Pastor Cornelius Henderson says, "Many hands, make light work."  Join us in supporting the Annual Youth Rally!
The personal injury and workers' compensation law firm of McCready, Garcia & Leet are proud to support True Faith Ministries' Annual Youth Rally. We will donate $5.00 for each person who registers below. Help us support True Faith Ministries' Annual Youth Rally and register below.