How To Get Your Loya Insurance Claims Approved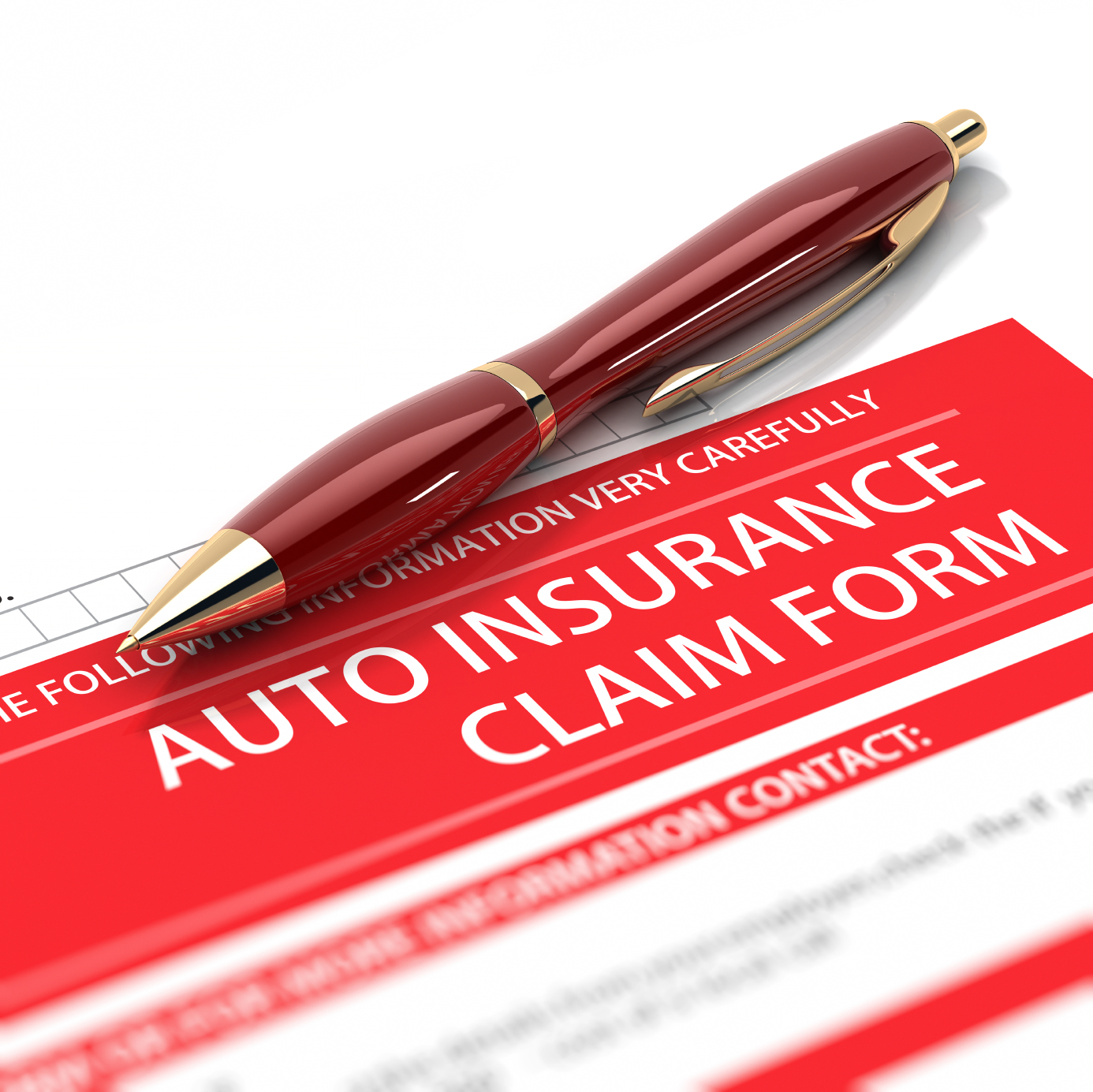 Loya Insurance has been in operation for decades. This multimillion dollar company has hundreds of offices across the country, and it prides itself in being able to pay out claims for car accidents which their clients may find themselves involved in a timely manner. The story on the client side, however, paints a completely different picture.
Loya Insurance was started by Fred Loya in 1975 in Texas. Today, it has over 700 offices scattered across the country, and has employees that number 5,200 as of last year (2015). A cursory search of the insurance company online brings up horror stories on websites such as consumeraffairs.com which is replete with accounts of people who were denied valid claims by the company.
Loya Insurance Complaints
For example, most people complain of poor customer service which, upon closer inspection, is done purposefully in order to get them to pay out of pocket for damages to other parties' cars, rates doubling without warning, refusing to resolve claims, and shunting customers from one department to the next in the hopes of getting them to give up seeking out their insurance checks altogether.
Loya Insurance has also been accused of preying on the underprivileged in society, choosing to hand out their flyers in these neighborhoods with the promise of affordable policies when in fact these policies are junk and can't be cashed out when one gets into an accident. Their motivation for doing this is to take advantage of the lack of civil awareness that is prevalent in these communities as well as the desperation faced by the majority of these residents.
Taking out a policy with this insurance company is risky because should one get into an accident, they may be forced to put up their other assets such as a house because the payout won't be enough to cover all the costs tied to accidents.
Delay, Deny and Defend
It is also standard practice for the company to put our false advertising as well as hide information from new clients in order to hook them in with their policies which are always too good to be true. The use of delay, deny and defend  tactics is another thing that's up their sleeves which is their way of paying the absolute minimum on account of their greed.
Get Loya Insurance Legal Help Today!
If you've been a victim of Loya Insurance, you may be able to get back monies owed to you by filing a lawsuit. Please call Michael McCready on 877-561-3004 for timely, free advice. Thanks, and we look forward to hearing from you.