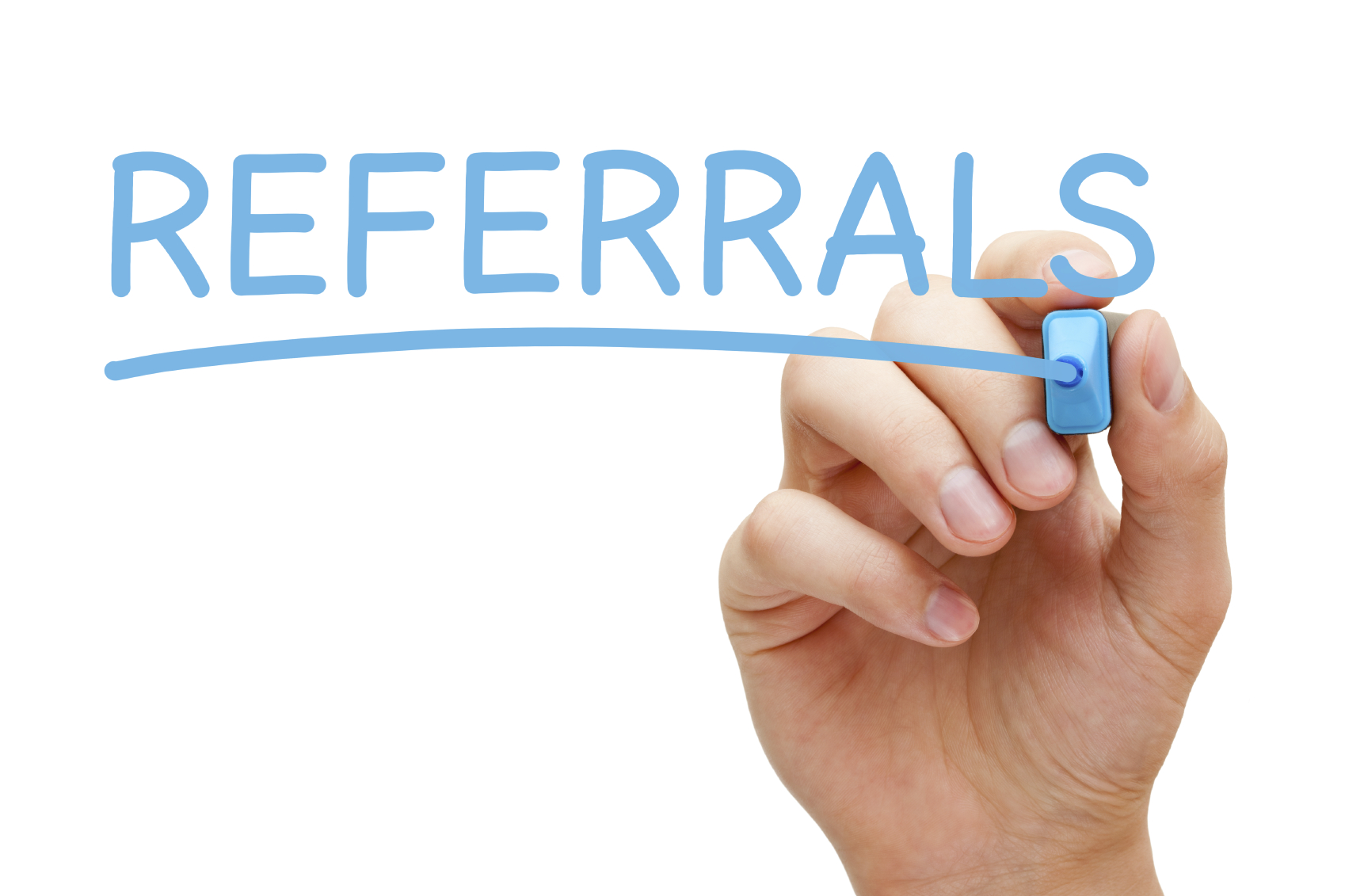 We are proud of the work we do for clients. Some clients are kind enough to provide feedback on-line. Others fill out a written survey when we resolve their case. We feel it is important for potential clients to read our reviews from our many satisfied clients. Below are examples of recent ones our office has received:
"My attorney does an awesome job" Katrina Payne
"Good feeling about the law office-excellent" Michael Kelly
"Michael! 100% the best attorney I've ever known and I have known many" Odeh Zedan
"I was very impressed by the phone calls I received from your office" Linda Oden
"Good lawyers. Friendly staff. Michael is a very good lawyer" Ruby Chambers
"The staff here is awesome!" Sabrina Lewis
"You were prompt with answers to my questions and you made me feel as though my case was important" Harriette Lewis
"People were very professional, didn't mind answering my questions. Felt very good about their services" Sandria Robinson
"I was referred to you guys. I am actually satisfied so I'll chose you guys again" Andrea Dunbar
For past reviews, see January 2017, February 2017, and May 2017 reviews!
Thanks for all the kind words. At McCreadyLaw, we don't say we get results, we prove it!