Power Line Accidents – Here's How To Get Legal Help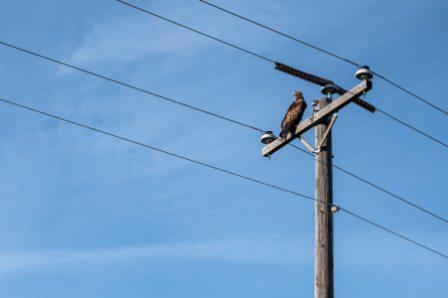 Electricity utility companies are held to a higher standard by authorities because they are in the business of transmitting a substantial amount of electricity through neighborhoods and large swathes of any city. As a result, they are supposed to follow strict rules on maintenance, installation and safety in order to keep civilians away from potentially dangerous electrical currents. In addition, construction work supervisors are required to make sure that their workers are kept safe from any overhead as well as buried electrical lines by ensuring that they have the needed safety equipment and clothing as well as receive proper training on how to avert any electricity-related crises.
Electrical poles should be installed and maintained in such a way that people aren't put at risk by things like low hanging wires, open and unattended meter boxes and so on. Most people don't know this, but electricity utility companies are sued by thousands of people every year. The PR companies which oversee these companies, however, work overtime to make sure these stories don't go to press.
 Power Line Injuries are Catastrophic
Power line injuries tend to be catastrophic on account of the high current passing through these wires. Electricity passing through a person can cause massive damage to limbs, eyes, and internal organs because the human body was never designed to accommodate these high voltages.
Some of the most common power line injuries include:
Respiratory arrest
Ventricular fibrillation which can make the heart stop or beat irregularly
Loss of limbs as current travels down the body to find an outlet
Blindness
Renal failure
Hearing loss
Seizures
Legal Help for Power Line Injuries
Given the fact that these utility companies are charged with the responsibility of ensuring their power lines are properly maintained, it's possible to file a lawsuit if it can be proven that negligence had a part to play in your injuries. The money you collect will go a long way in not only paying for your medical bills, but it will also reimburse you for lost wages, emotional pain and suffering and even things like loss of earning ability should your injuries be so severe that you can't go back to work.
Please get in touch via 877-561-3004 for your free consultation TODAY. Thanks for choosing us, and we look forward to hearing from you.