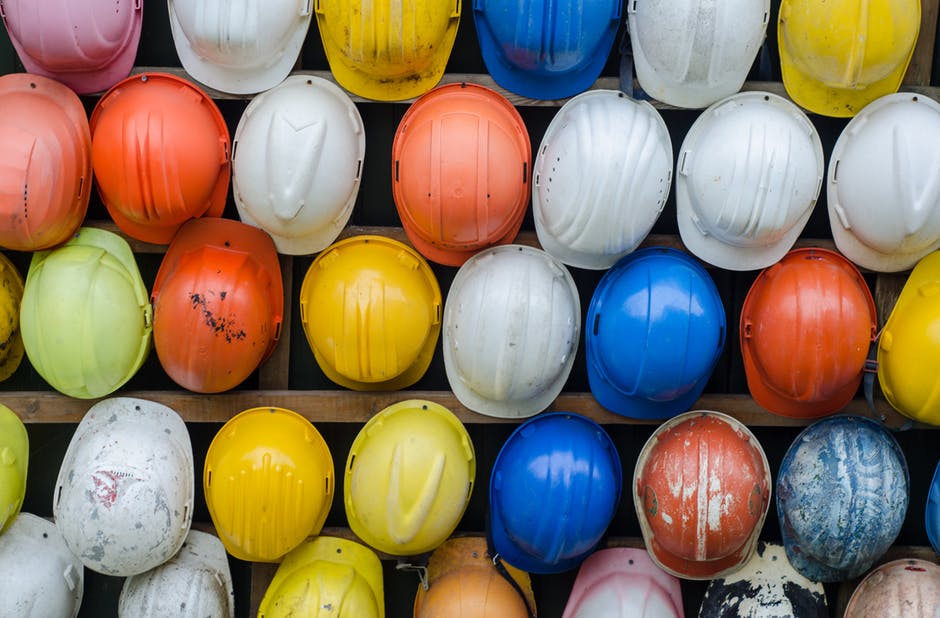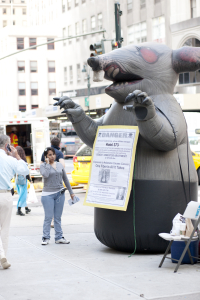 We represent many union members and proudly support union causes.  Most of our union member clients are for workers' compensation cases.
Recently, we were retained by a union member for a personal injury case.  Many of you may be familiar with the union "Rat" which unions inflate at job sites who use non-union labor.  He and his fellow union members were picketing a job site with the "Rat."
Unfortunately for our client, the fan which inflated the union "Rat" was malfunctioning.  When he went to turn it on, the fan blade caught his hand, crushing several of his fingers.  Our client has required several hand surgeries and faces a long rehabilitation period.  Because he is a union carpenter and this is his dominant hand, he may never be able to return to his trade.
Hiring a personal injury lawyer who knows how to prove loss of earning capacity can make the difference between a quick settlement and a settlement which takes care of our client and his family for the rest of their lives.  If you or a family member have been injured, feel free to contact us for a free consultation.